Your new office awaits you in the European quarter.
Supporting your Work Since 1991
Ideally Located in the European Quarter
Customisable Offices Space
We offer a wide range of services:
Fully equipped workspace renatble on weekly or monthly basis at very competitive rates.
Rental of fully equipped conference rooms with possibility of catering options.
Multi-lingual reception service and waiting area.
Accounting and legal support.
Commercial address with or without legal seat of your company.
Access to well equipped printing and stationery area.
Contact us to get a tailored offer!
EU Business Centre: the ideal location for your business.
Walking distance from the major European Institutions.
Easy access to various public transport and direct connection to Zaventem  Airport and NATO headquarter.

There are many shops and services available nearby.

Our offices are mobility accessible.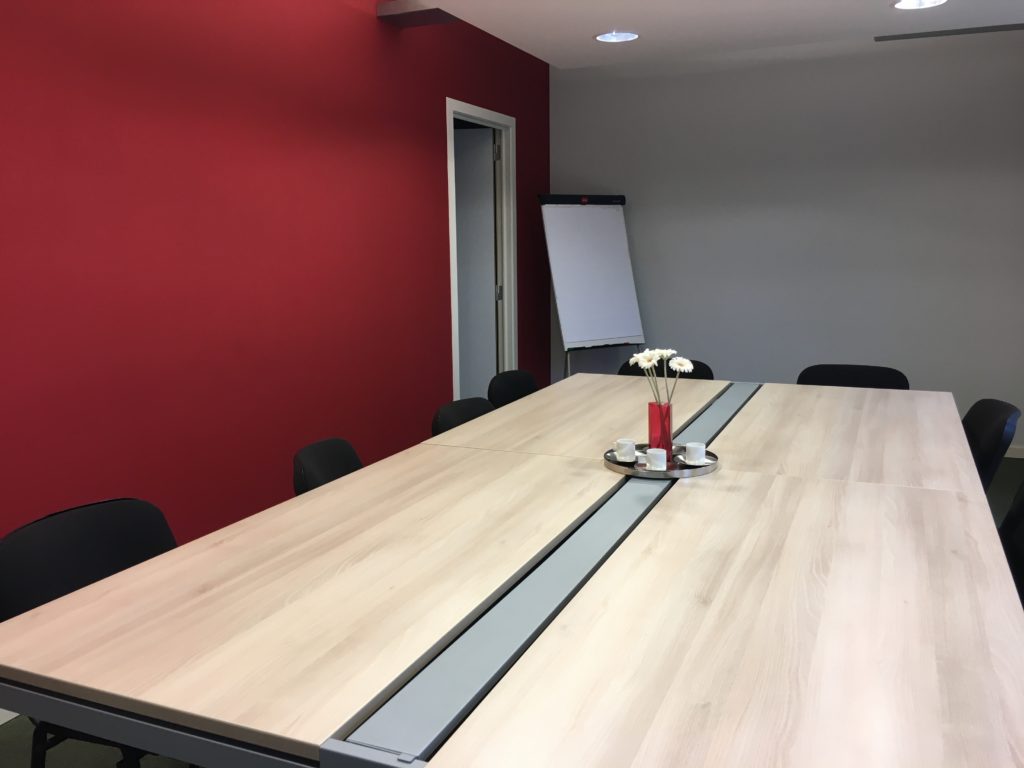 Since its establishment in 2011 EASE is located in EU Business Centre with multiple shared offices. The location is easily accessible for our employees as well as our guests. We have been organising one-on-one meetings, committee meetings, conferences and lunch events in the office since our establishment and we have always been pleased with the service provided by the EU Business Centre.
As ESWET, we use private and shared offices as well as conference room renting services from EU Business Centre. The office area is fully equipped according to our needs and, the staff is hospitable. We are only 15 minutes away from the European Quarter; thus, we can stay connected with the political setting of Brussels.
Energy Technologies Europe moved to EU Business Centre in 2009 and have been located in here ever since with a private office. The building security, the helpfulness of the staff, the quality of the service we are receiving have never changed throughout the years. They are flexible and ready to provide a tailor-made service according to our needs.
Do you want to get a
personalised offer?